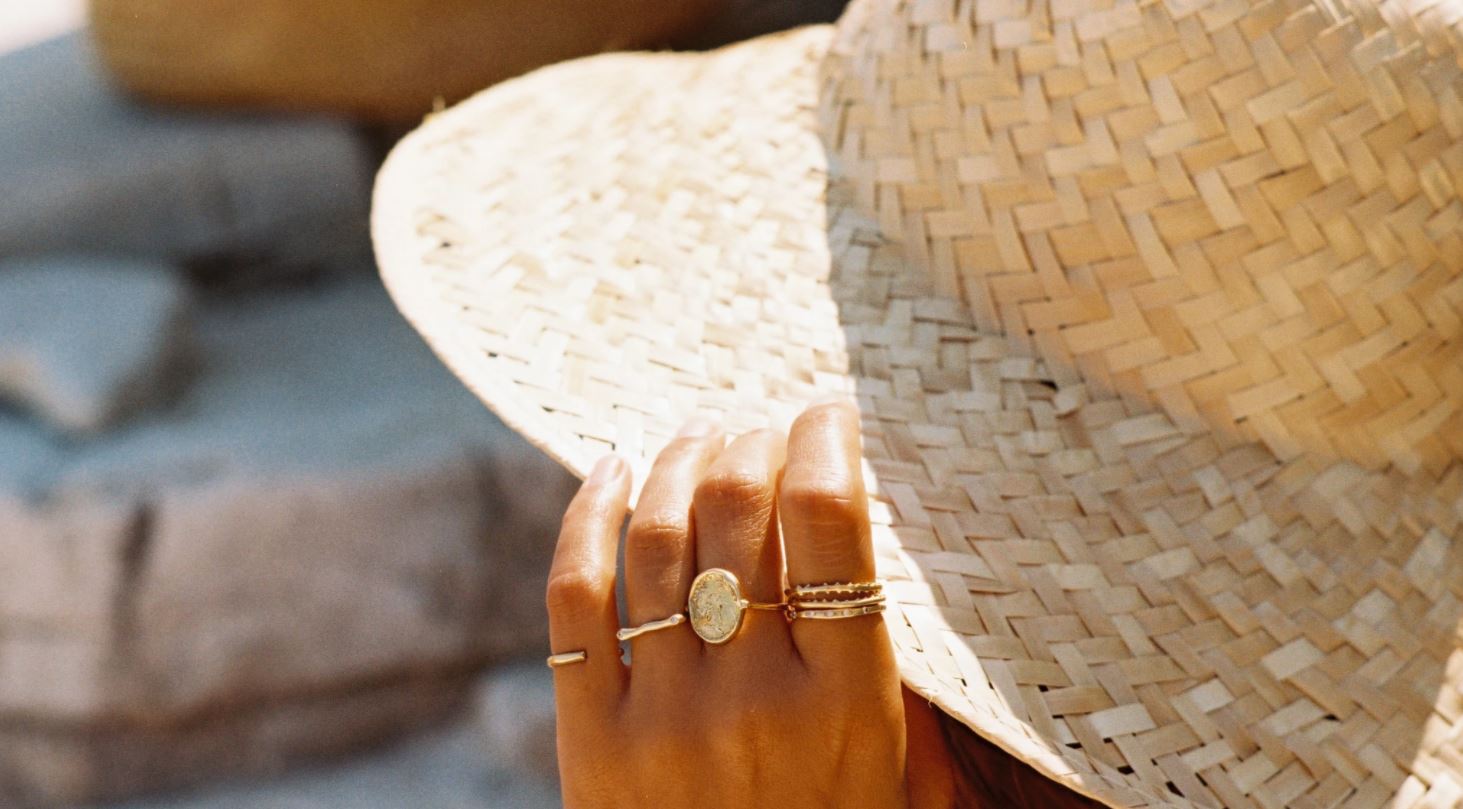 From imperfection to true perfection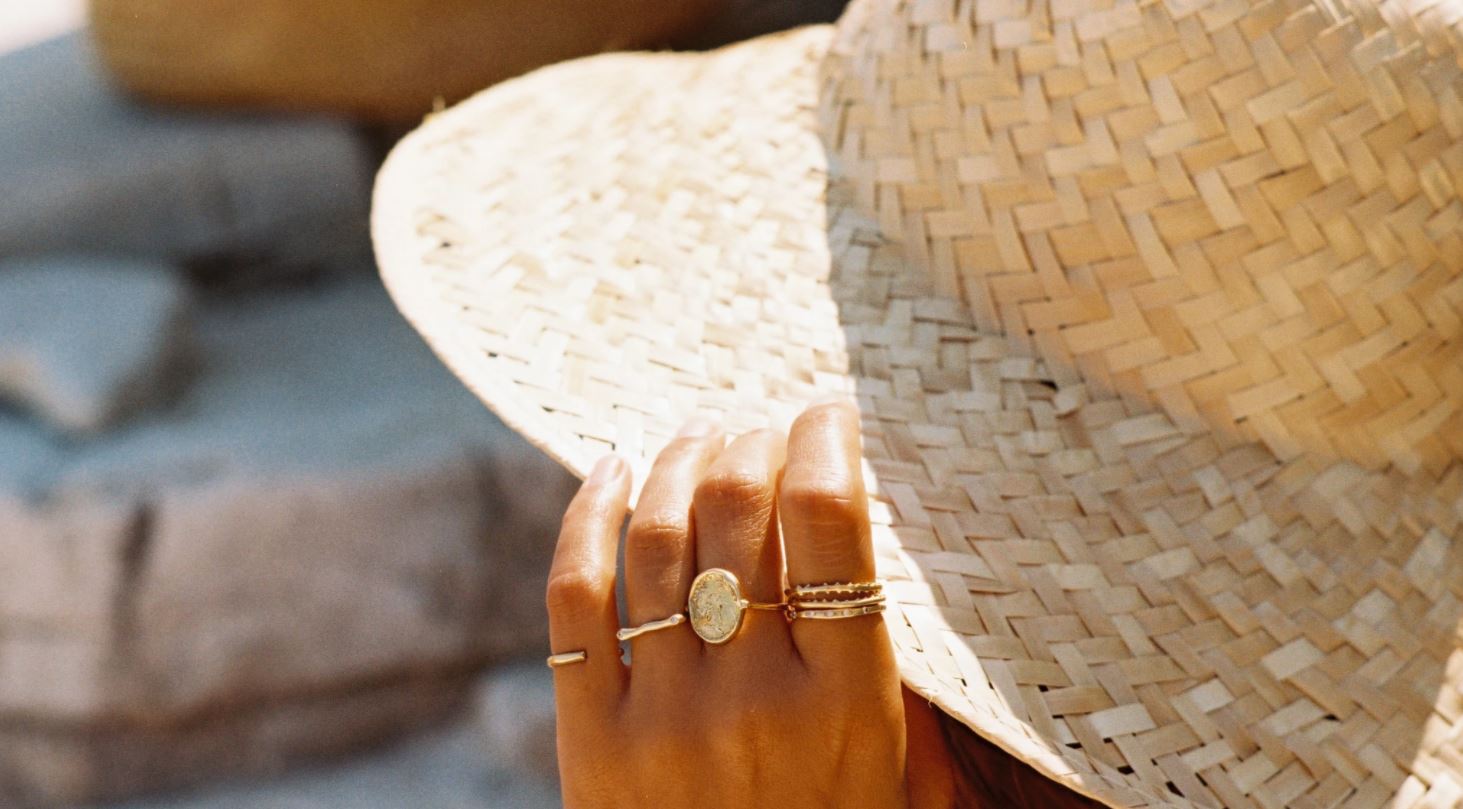 From imperfection to true perfection
Because we don't believe in leaving anything to chance, we asked a jewellery artist based in Geneva to design the perfect button for our swim shorts. By reworking the Rivea logo and stylised waves graphic, in her hands the button a work of true craftsmanship.
Take a closer look. The curves are irregular, just like the pattern on the surface. That's because it was drawn by hand, by Geneva based jewellery artist Elisa Pantazopoulos.
To make it, she used the same technique as the one she uses for making her eco-friendly jewellery, sold under her brand name ELI-O: the time-honoured lost wax technique, where the organic imperfections inherent to what is hand-made result in a perfect piece of jewellery. Once a wax version of the desired design has been achieved, a metal mould of the wax model is made and used to make the buttons out of rPET... and the result is quite simply unique.
Go to Elisa's website to see her beautiful, handcrafted jewellery: www.eli-o.ch
Pictures credit - Lauréat Bakolli