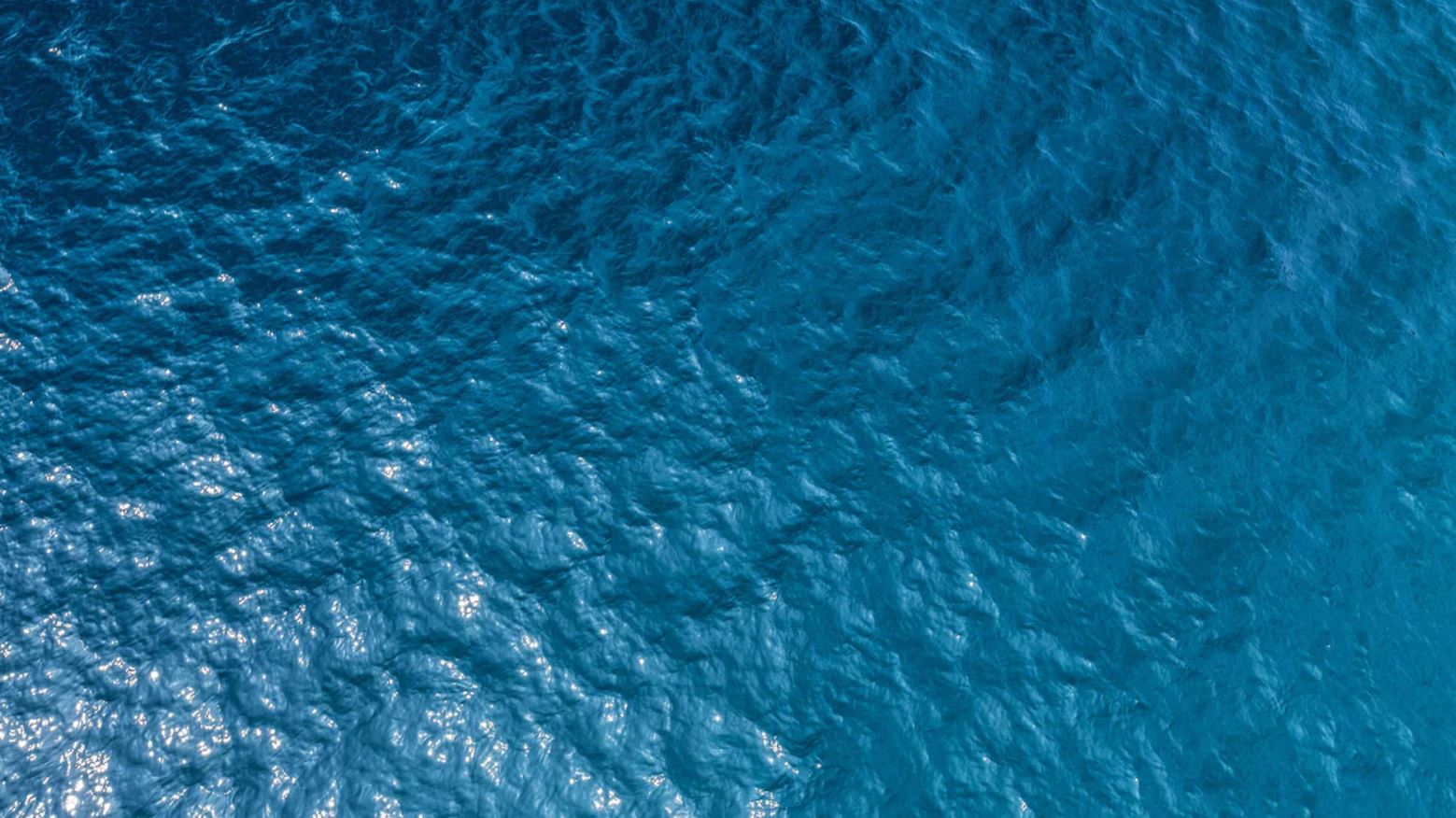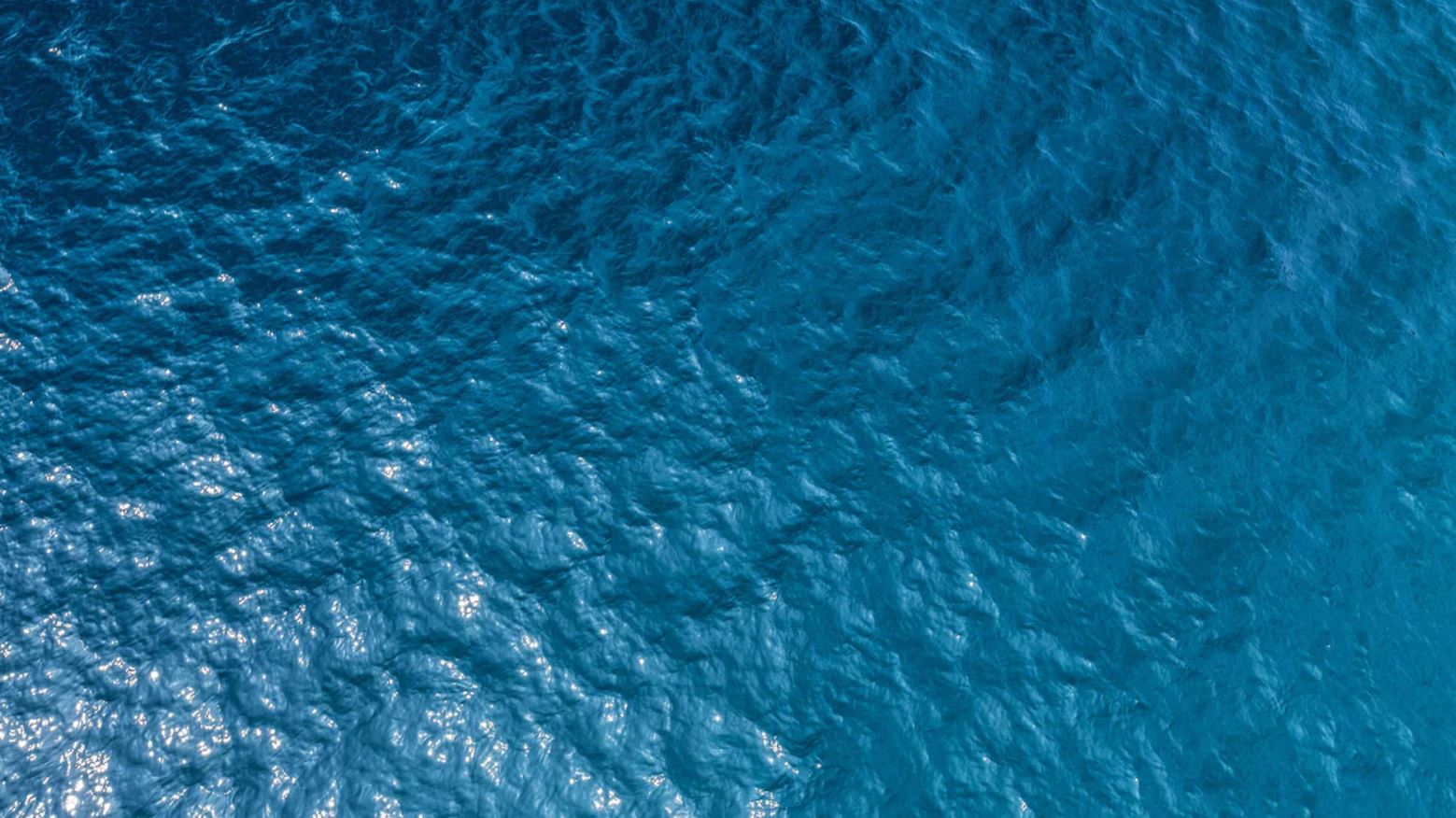 We don't stop at making almost 100% eco-friendly swimwear. We also support projects that we hold dear. So for every item of swimwear sold, we donate 1 CHF to Oceaneye.
Oceaneye is a non-profit organisation founded in Geneva in 2010, with a twin objective: to fight plastic pollution, by informing the general public and raising their awareness of environmental issues, and to participate in scientific research, by collecting and analysing samples of water taken from the surface of the oceans. Through this dual, educational and scientific, approach, Oceaneye wants to encourage governments and businesses to do everything possible to reduce plastic pollution.
Rivea supports Oceaneye's activities by donating 1 CHF to the organisation for every item of swimwear sold.
Find out more about Oceaneye: www.oceaneye.ch