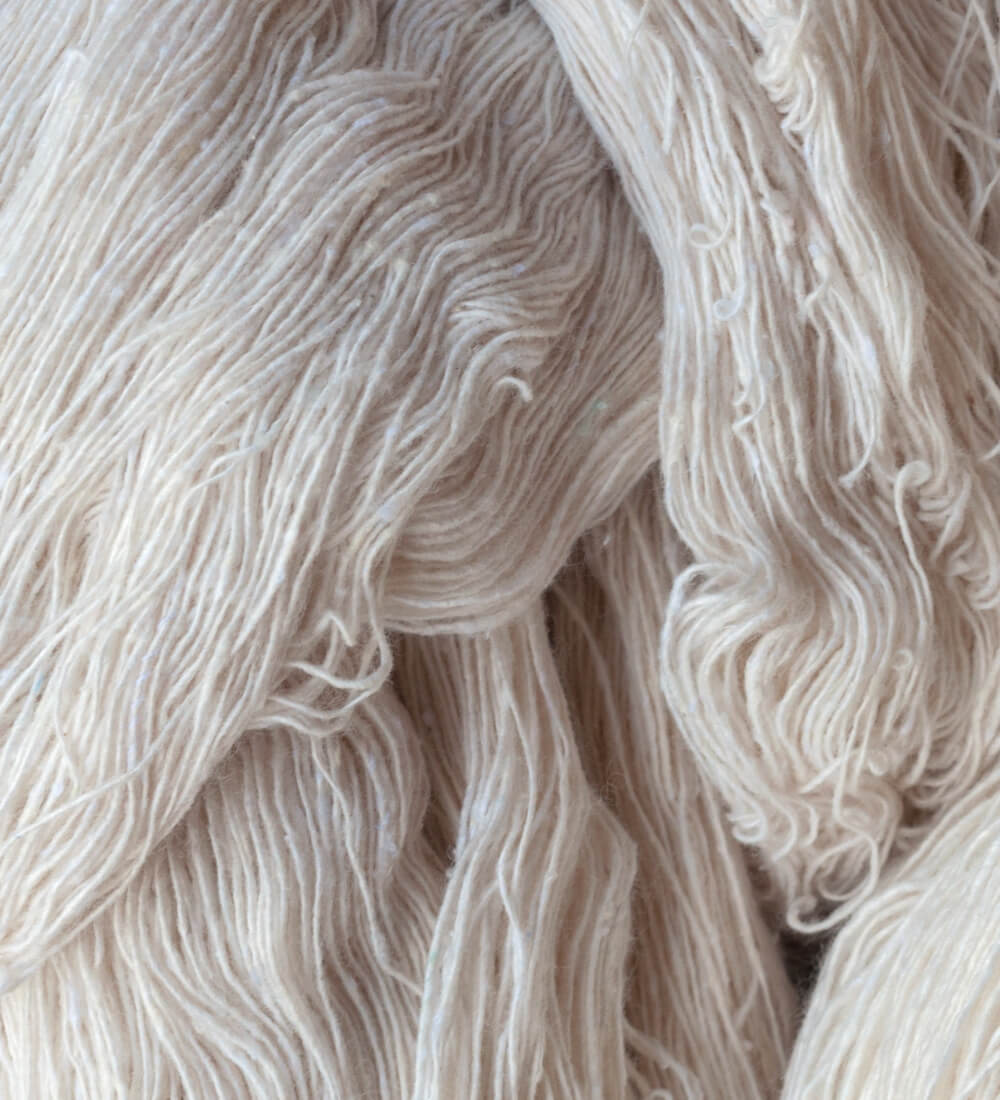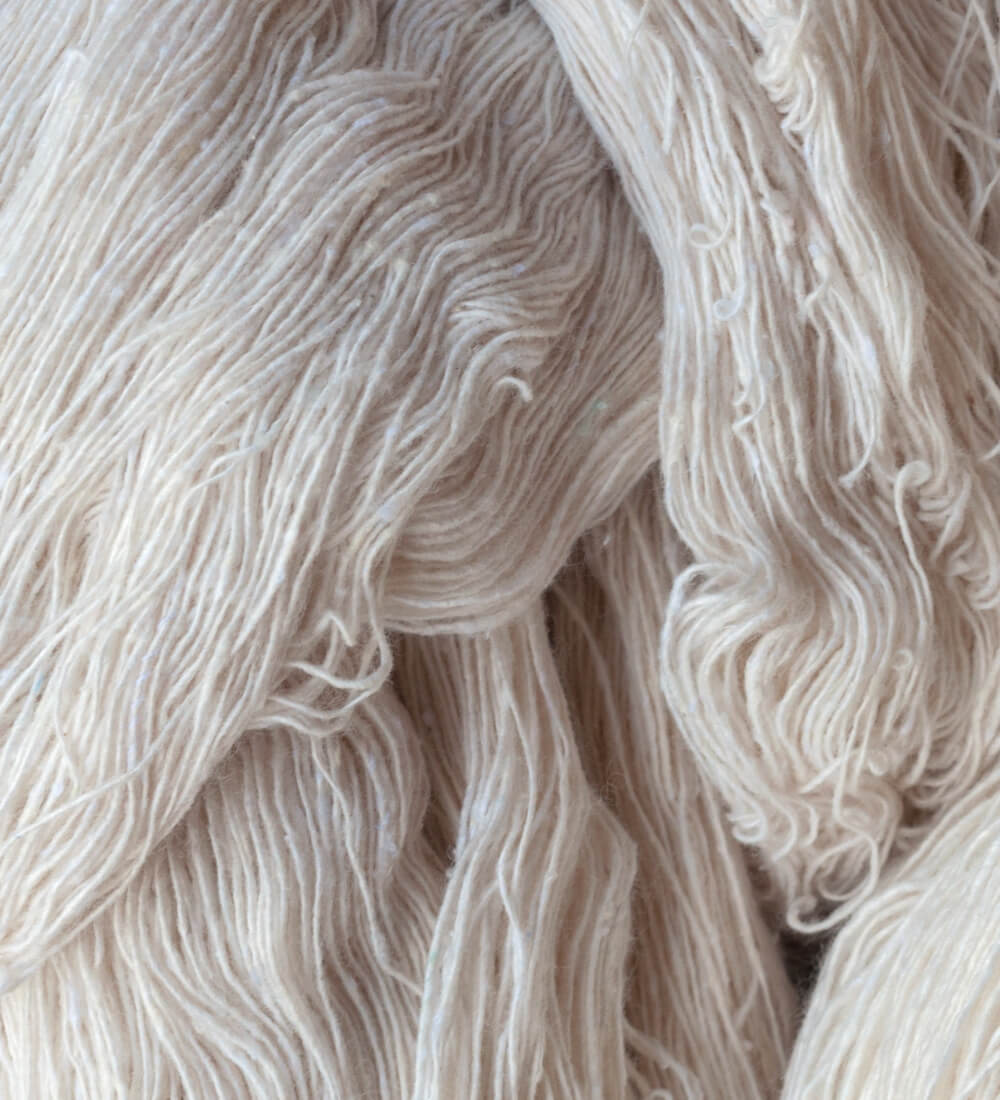 Sustainable, in every sense of the word
Minimizing our impact on the environment is one of our priorities. This is why we are constantly looking for new materials and only select very high quality, durable and traceable fabrics to make our clothes. From pieces in Tencel - one of the most sustainable fibers today, to 100% organic cotton basics, the materials we work with benefit from the most demanding certifications in terms of sustainability. Minimizing our impact on the planet also means ensuring the strength of our clothes. So they can be with you for as long as you like to wear them.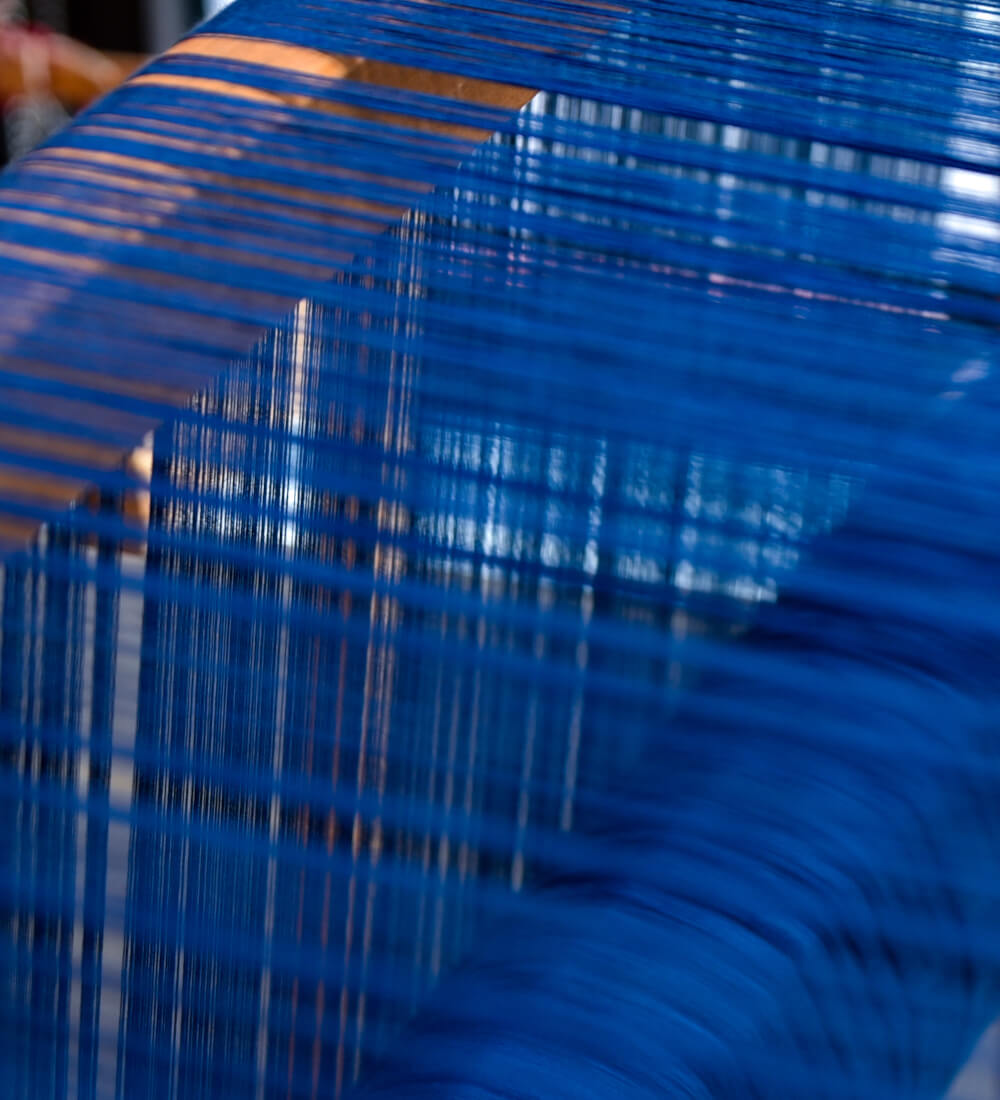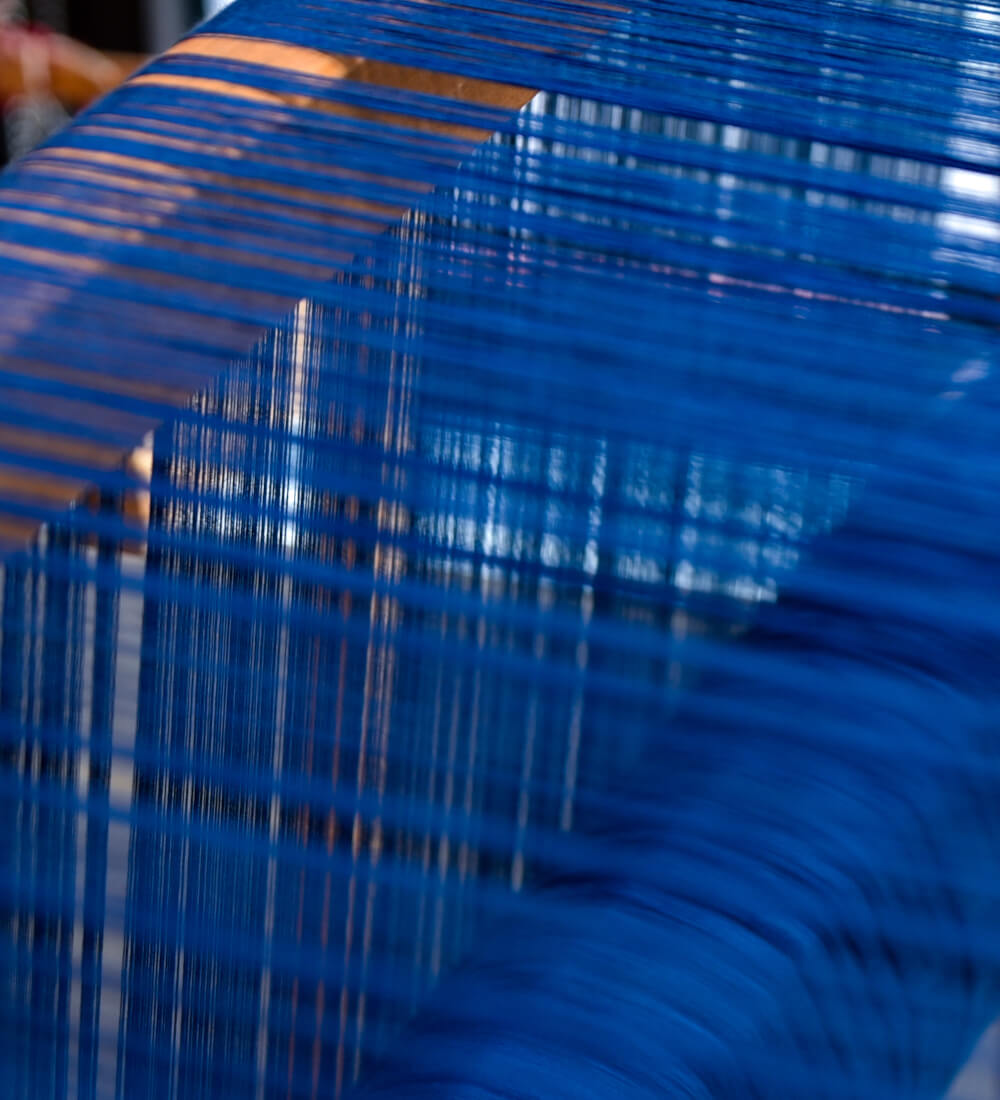 Establish good relations
Whether geographical or human, proximity is important to us. Over the course of our travels and our meetings with the best fashion artisans, we finally chose to work in a short circuit, with workshops and clothing factories located in Portugal and renowned for their know-how. Our partners are all Oeko-Tex® certified and place social responsibility, environmental protection and good quality at the heart of their concerns.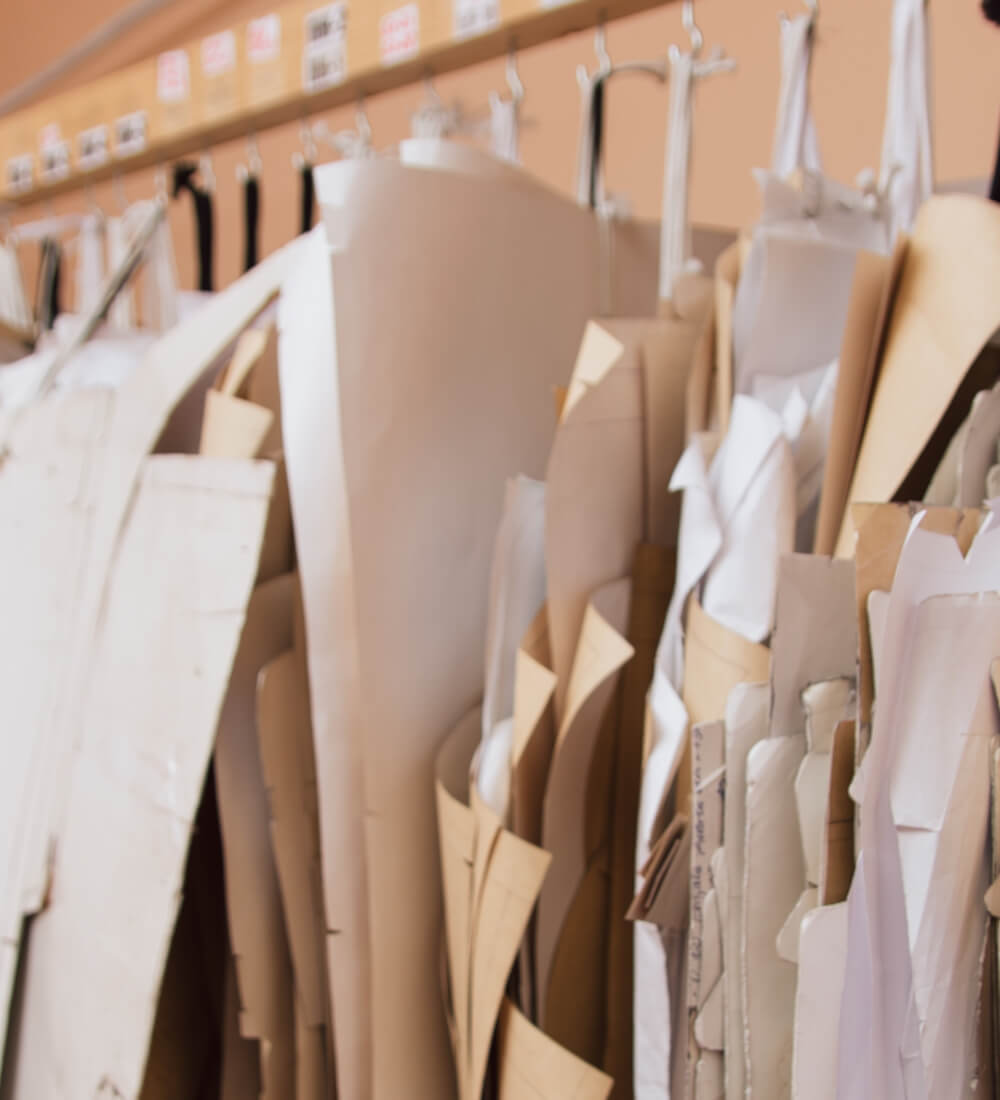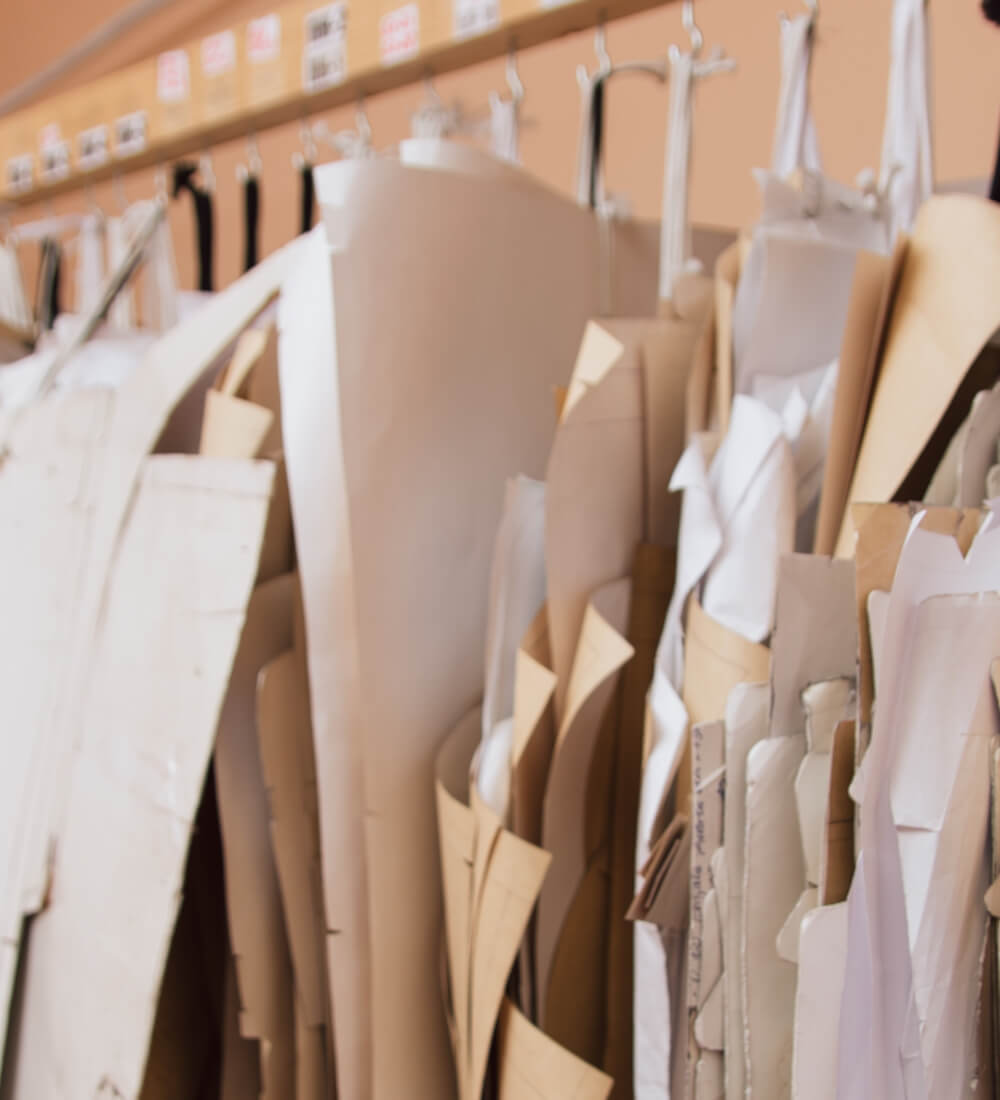 The Perfect fit
What is a perfect fit? As a thread? Without a doubt ! For Rivea, it is an essential component of elegance. A garment that you enjoy wearing is a garment in which you simply feel good. It must be pleasant, comfortable and elegant at the same time. Neither too wide nor too fitted. In two words: well cut! Our designers always have this in mind when they expand the Rivea wardrobe with timeless pieces designed to stand the test of time.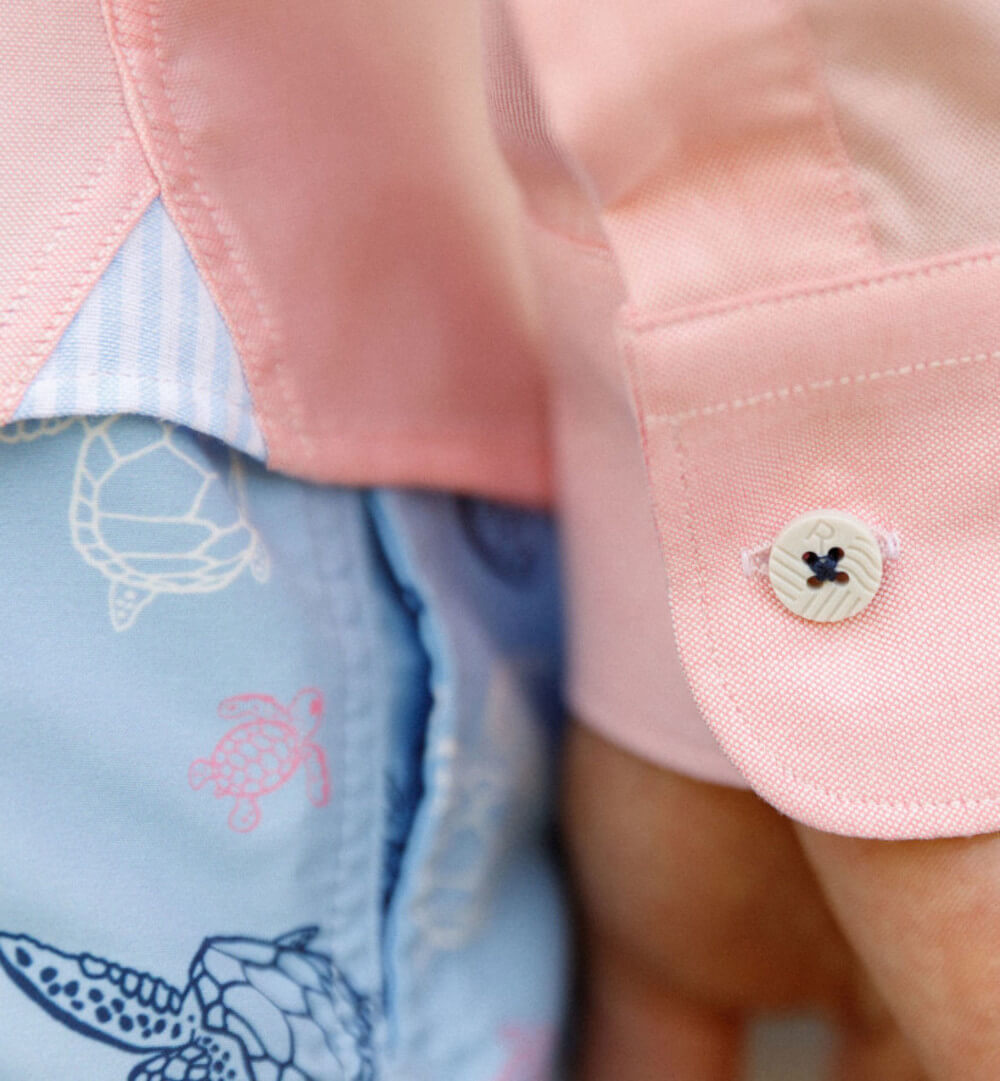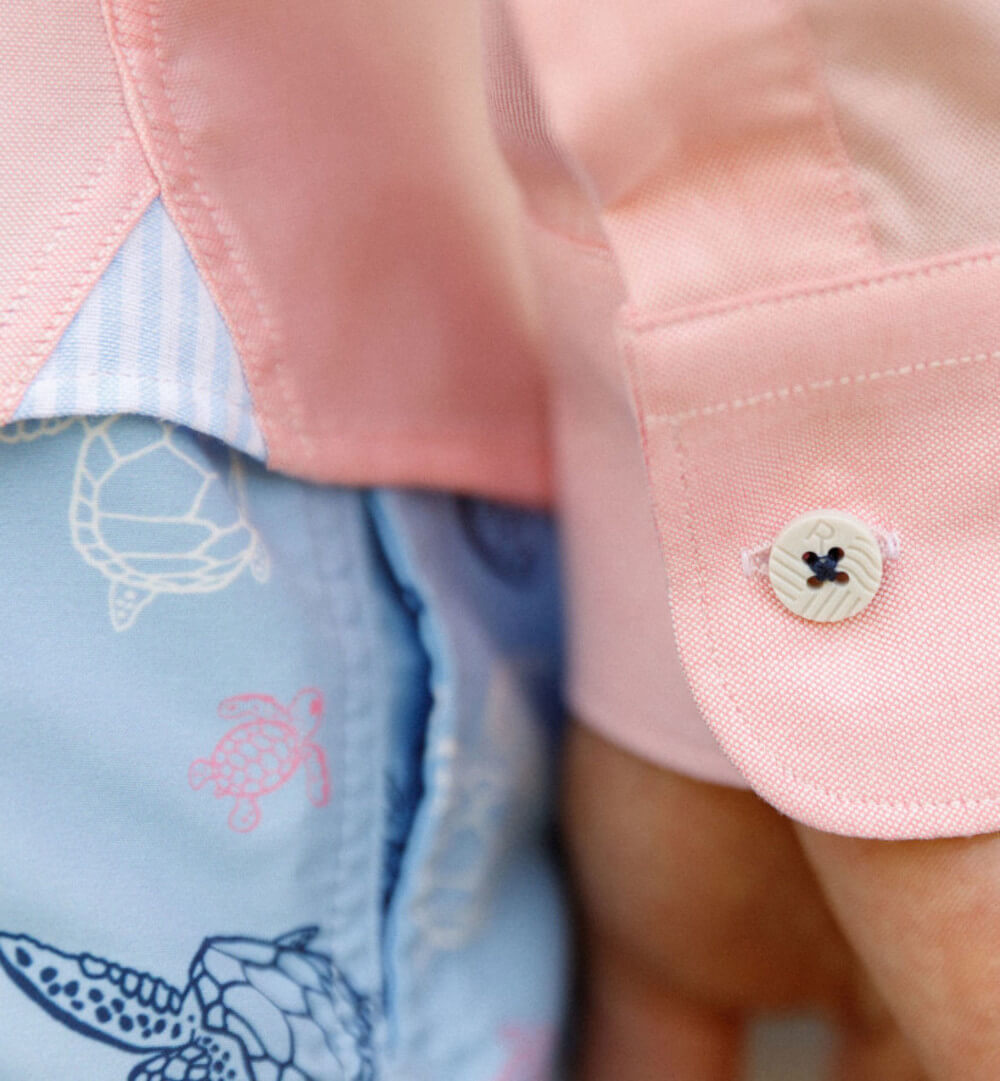 A la loupe
Nous sommes pointilleux et nous l'assumons. Aucun détail ne nous échappe. Au contraire, nous adorons imaginer ceux qui feront toute la différence. Et c'est d'ailleurs aussi à ça qu'on reconnaît la griffe Rivea. Ici, une poche fermée par notre bouton signature en plastique recyclé des océans. Là, des boutons de manchettes en granules océaniques. Ou encore un discret ourlet orné de rayures french riviera. Autant de petits détails appréciés par les esthètes et que nous avons plaisir à distiller sur nos vêtements pour créer un vestiaire élégant et durable, sous toutes ses coutures.